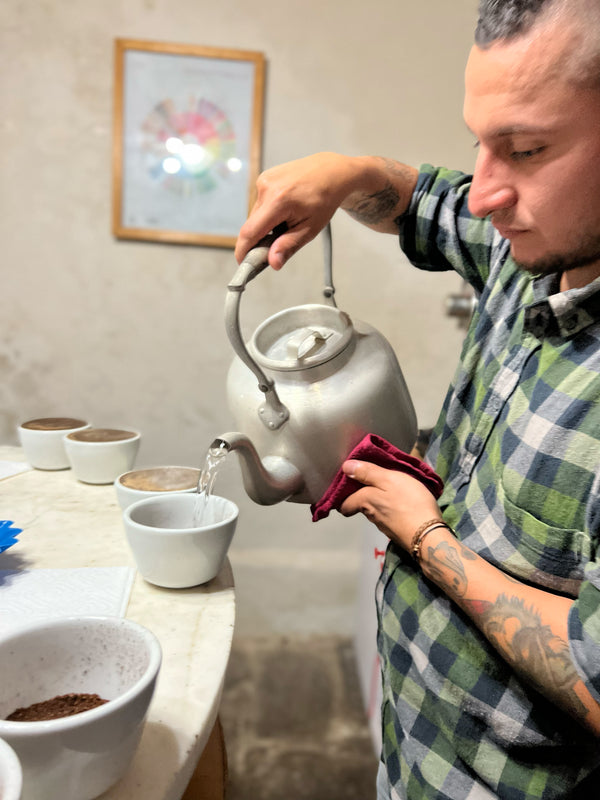 Bear Lake Coffee Co.
Bear Lake Coffee Company was founded with one belief: that coffee can be high-quality for the people who love it, impactful for the farmers who produce it, and sustainable for the planet that provides it.
Bear Lake Coffee launched in 2022 as the brainchild of our founder Gabe Damiani, an experienced entrepreneur, discerning coffee lover, and believer in a better tomorrow. Today, we are on a mission to connect you with exceptional small-batch specialty coffee that is best for the planet and best for you. Our first microlot comes straight from the farm of Carlos Pola in El Salvador, a region with a rich history of producing superb coffee.
All around the world, people start their day with coffee. It's a reminder that we are all connected. Each purchase of our coffee directly supports initiatives that make a positive impact on the environment and the communities behind the coffee we share. We hope that you will join our movement to nourish strong communities and a healthy planet – one cup at a time.