In2023, we wish you and yours…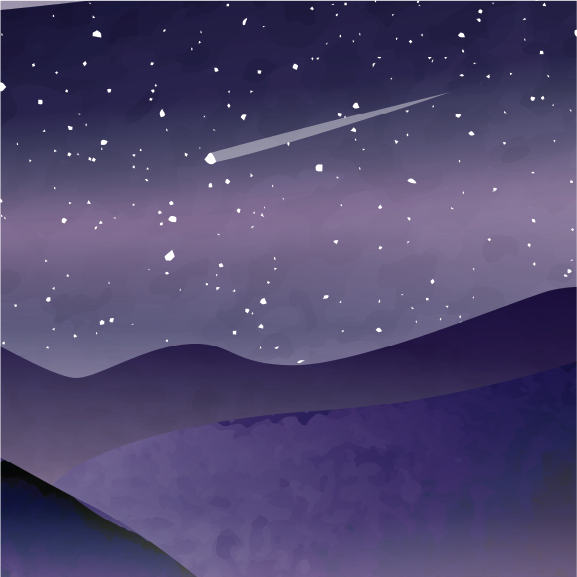 Partnership with Bear Lake Coffee Co.
This year we partnered with Bear Lake Coffee Co., a Pending B Corp company founded in 2022 that is on a mission to connect you with experiences and coffees that are best for you and the planet. They work directly with producers, bringing you single-farm, verified clean, and ethically sourced coffee to your doorstep. And 2% of their revenue goes to making a positive impact on the communities behind the coffees we all share.